Suzuki KingQuad 750 AXI PS - nieuw
Van: €10,799.00 Incl Btw.
Voor: €10,250.00 Incl Btw.
T3-kenteken mogelijk in Nederland.
Voorzien van stuurbekrachtiging
kleur: groen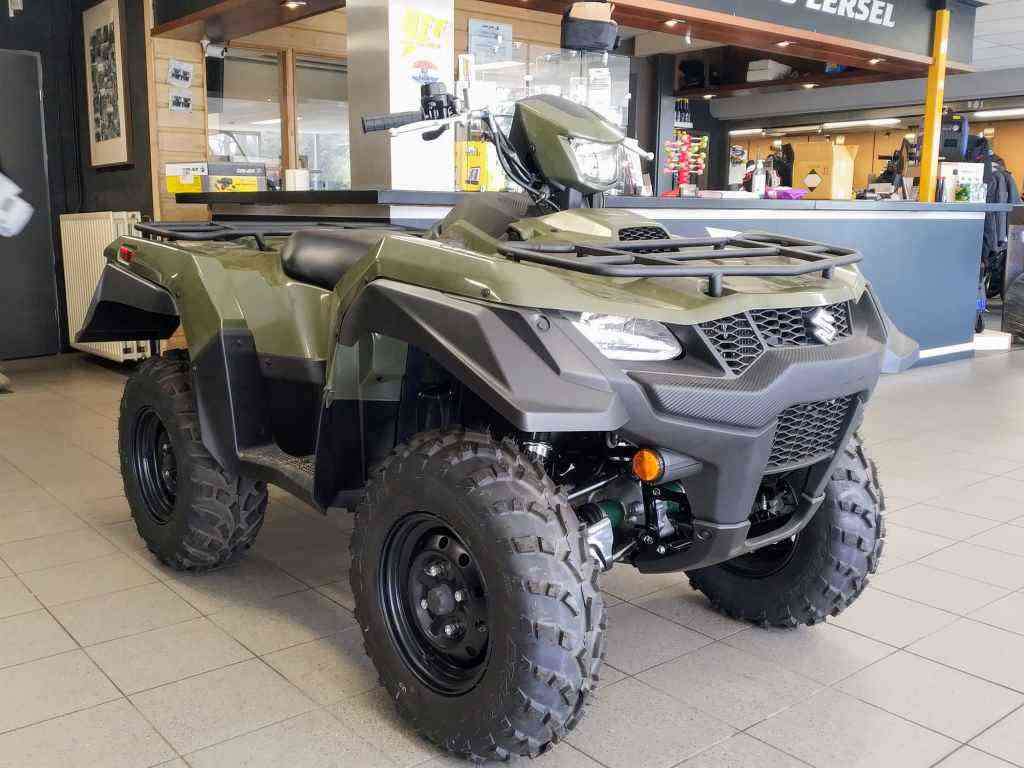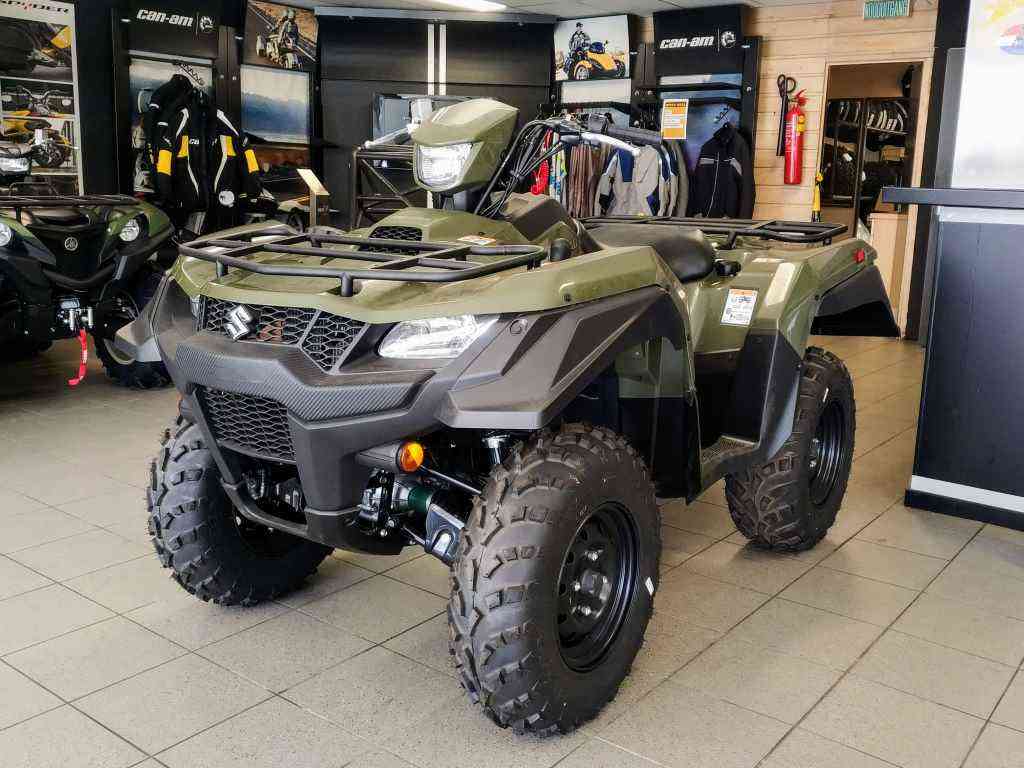 Polaris Scrambler XP 1000 EPS (L7e) - nieuw
Prijs met BE kenteken:
Van: €16.990,00
Voor: €16.099.00
Prijs met NL kenteken:
Van: €19.649,00
Voor: €18.500,00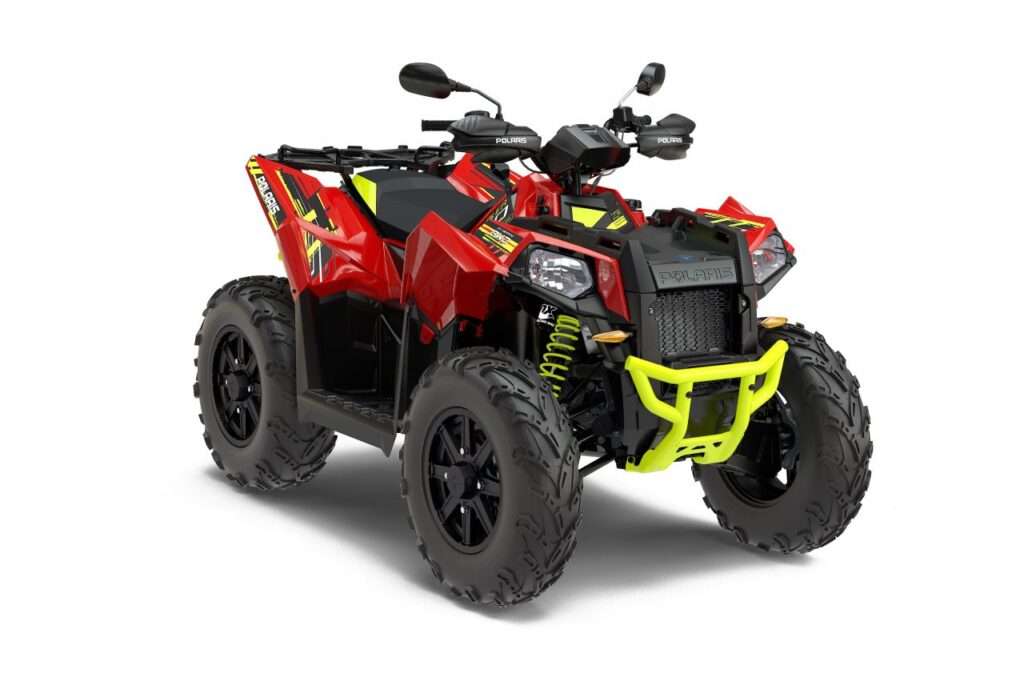 50% discount on Can-Am clothing, SALE
Now temporarily 50% discount on various Can-Am jackets, trousers, etc.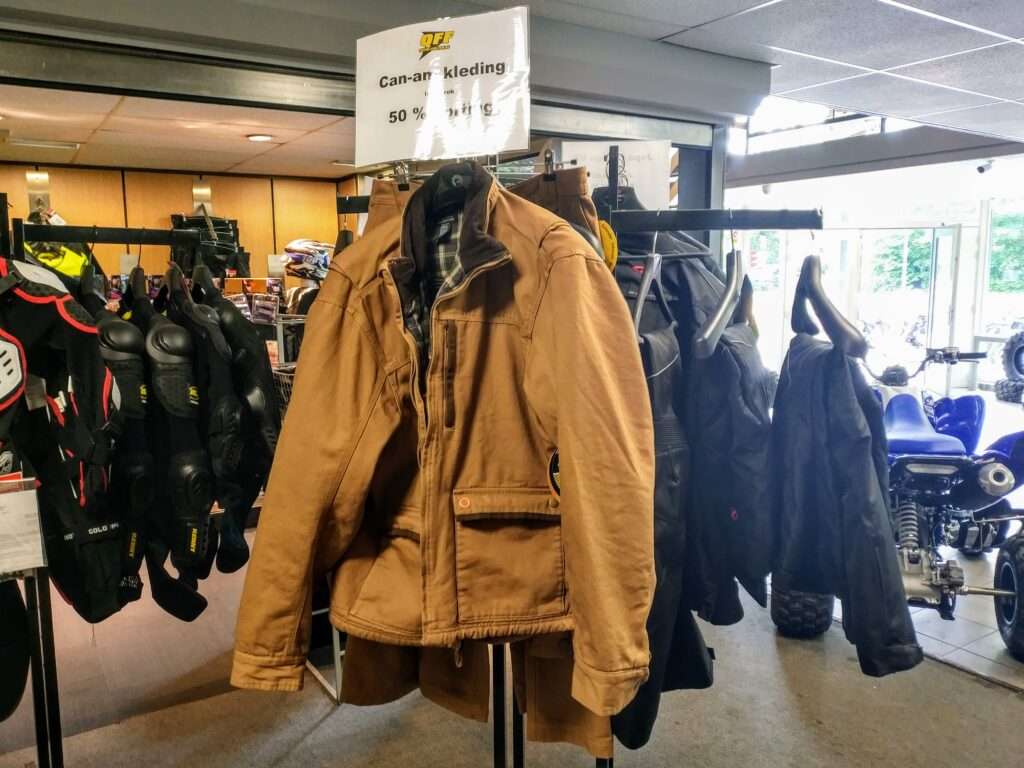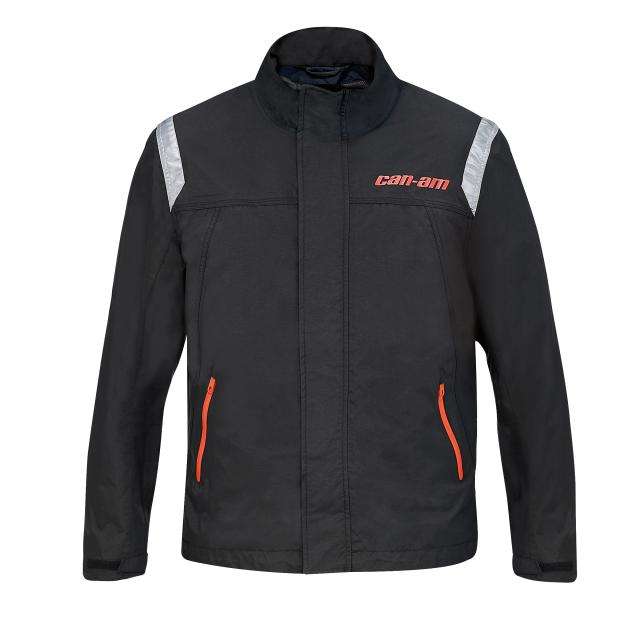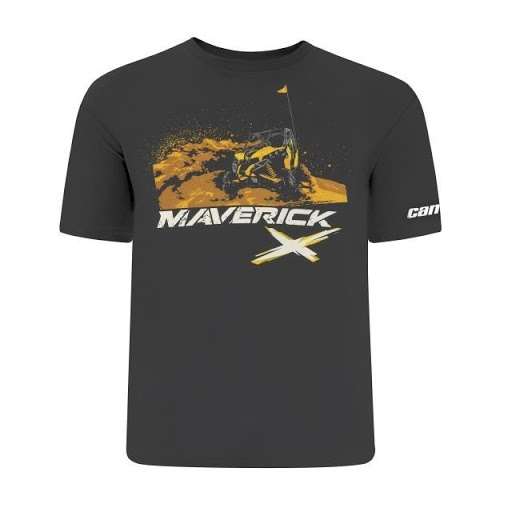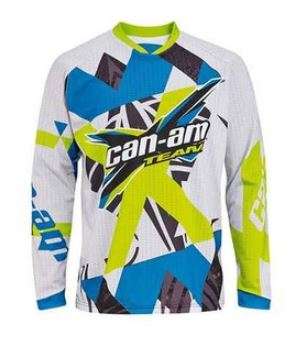 Honda TRX700 Rally version
3 pieces available, also for sale as a complete package with a huge stock of spare parts.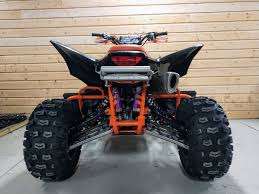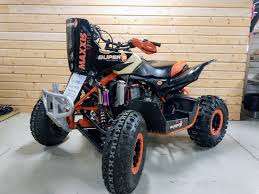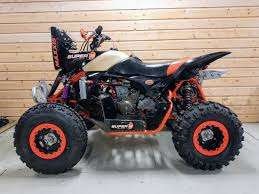 2-stroke with air cooling, Automatic.
Electric and kick start.

Ram 50: € 1695, -
Ram 100: € 1999,-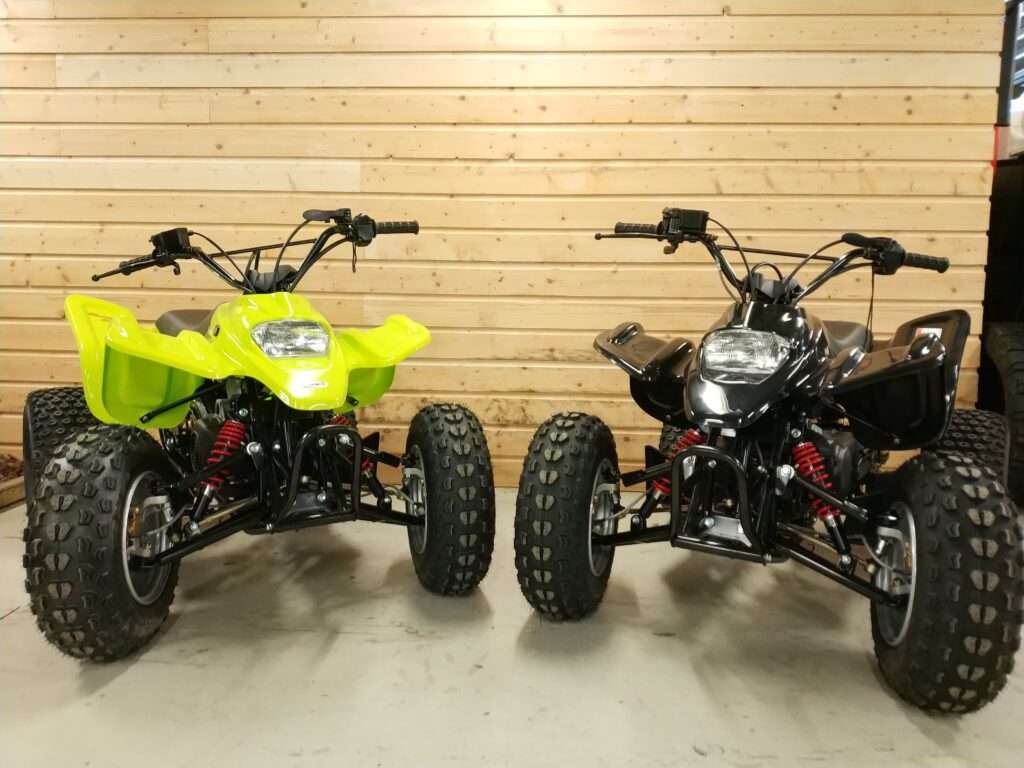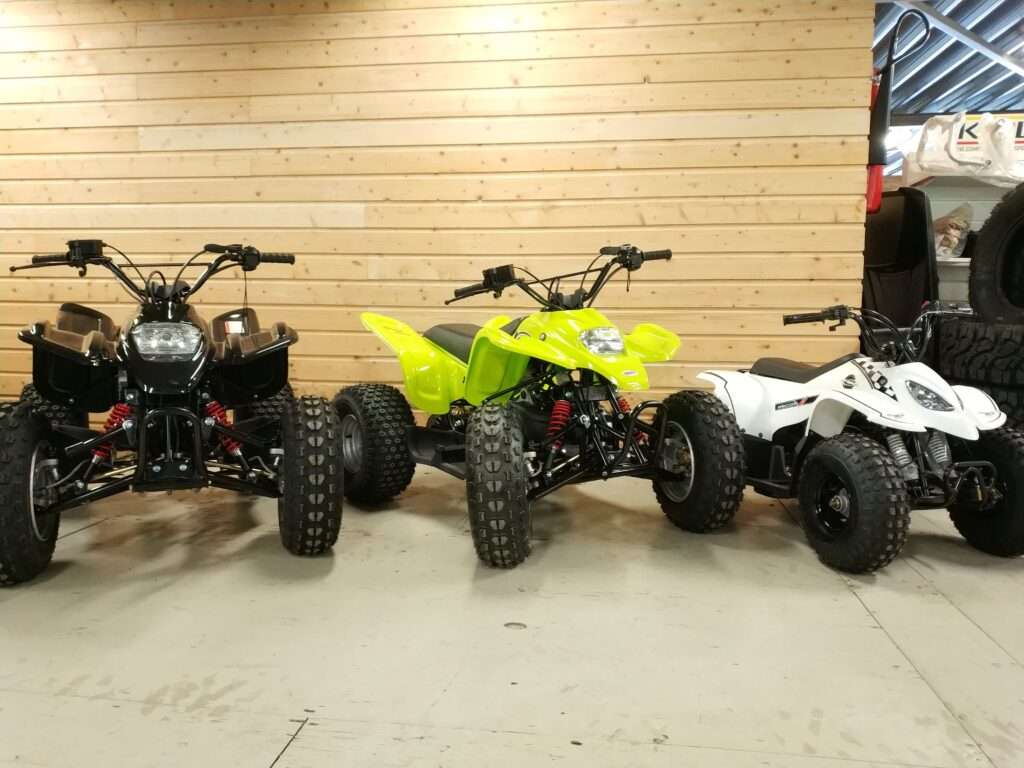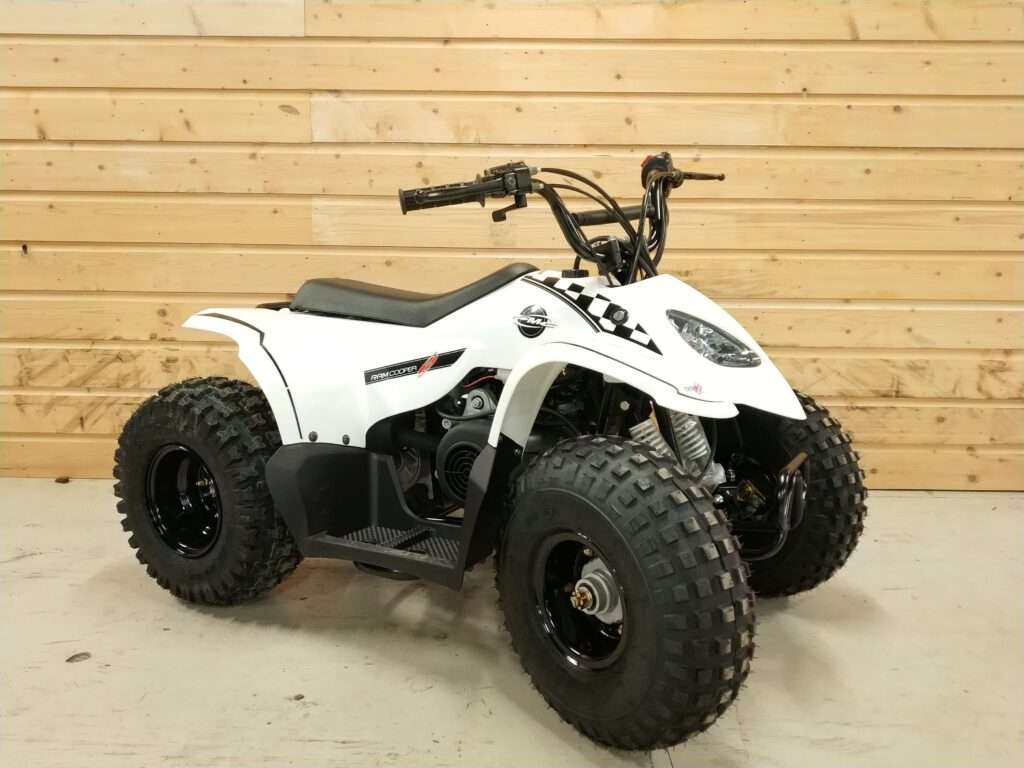 Proflex Shock absorbers 4x
Used set
Specially developed and adjusted for Can-Am Maverick
Provides improved shock absorption in heavy use
2x shock absorber for 64 cm
2x rear shock absorber 70 cm
suitable for ao Can-Am Maverick 1000R turbo
€ 1749,-